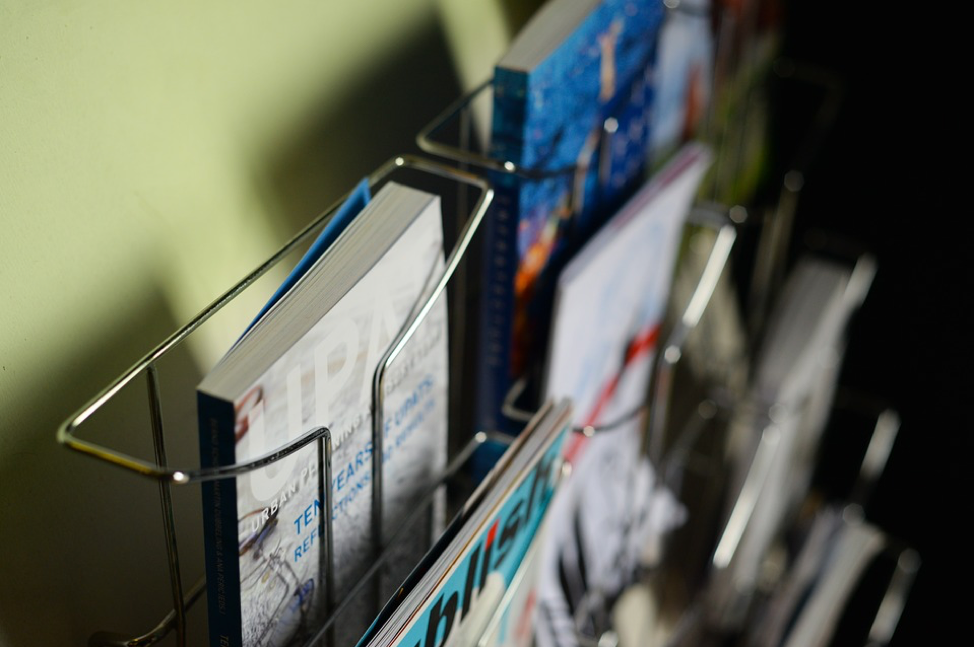 In a world of increasing competition for people's attention, a great print marketing strategy can deliver just the boost you need! Intelligent, well-produced visuals have an incredible ability to establish an emotional connection between business and consumer, making it a vital part of any promotional drive.
Print marketing can work across industries and to a range of target audiences thanks to the many options available! Here at Brightsea, we've been producing all manner of print designs for decades, both big and small. Here, we take you through just some of print marketing's potential placements, helping you to choose the perfect promotion for your business.
Business Cards
Having a business card can go a long way to making an excellent first impression, no matter what the size of your business. At the same time, the card itself needs to ensure your potential partners get the right message. A smart, high-quality business card will stay with that potential client long after you've left, helping to promote your business where it matters most.
Flyers
If you're looking to create some local buzz, flyers can be a great way of spreading the word. Bright design with emotional value and vital information can reach your potential customers second or third-hand. Flyers are also a great way to promote word of mouth between potential customers.
Calendars and Wall Charts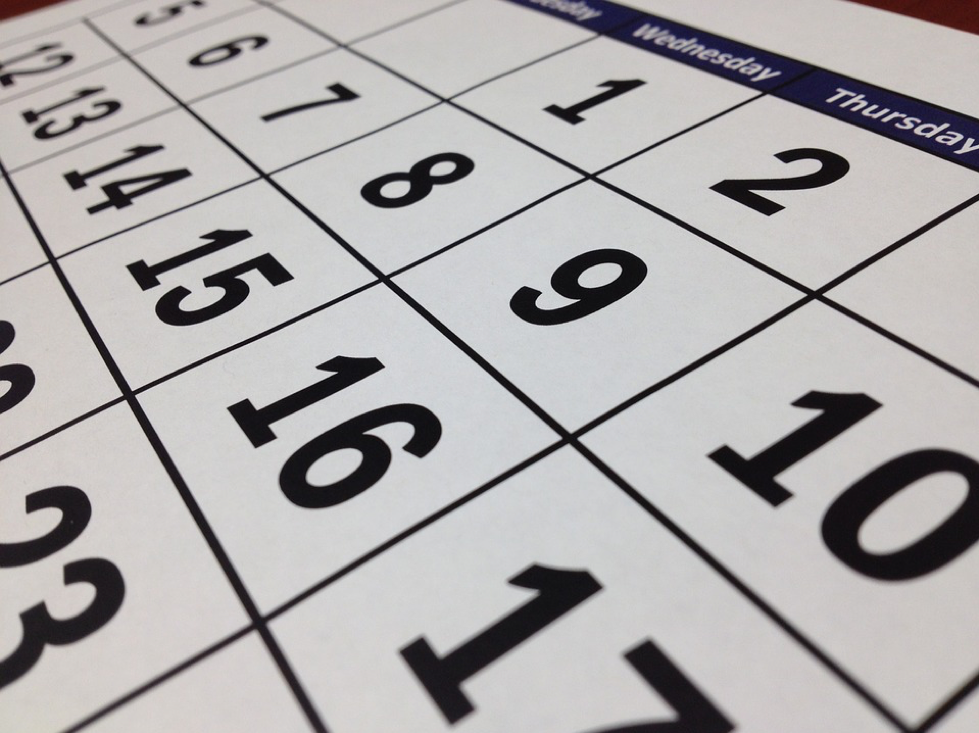 If you're looking for something a little more unique, consider creating a promotion with practical potential. A common option here is a calendar that can be given to customers, keeping your business in a prominent location throughout the year. Industry-specific options are also available, allowing you to create a practical wall item that prospective customers can also use effectively.
Flags
Flags big and small can be a great way of making your business more eye-catching. If you're a small location in a competitive area, using a flag can bring attention to your site and increase footfall. Miniature flags, meanwhile, can make excellent decorations at events or even be given as gifts to loyal customers.
Booklets and Brochures
If you want to share more about your business to potential customers, a booklet or brochure can play a vital role. A well-produced document will be easy to read and understand, giving new and potential customers a clear message about what you offer. Similar to flyers, these can also serve the role of increasing word of mouth sales, as friends and family share your catalogue.
Posters
A simple way of bringing some energy into a marketing campaign, posters are one of the most all-purpose marketing tools around. An exciting poster can be used in a shop window to alert passers-by as to what's currently on offer, helping to promote footfall. You can also use posters in public places further away from the business, helping to bring potential local customers into the company. Similar to calendars, a poster can even be given as a gift to existing customers, allowing for even more promotional opportunities!
Signage
It should not be forgotten that general signage can also come under the umbrella of print marketing. If you are looking to give your business a boost, upgrading the quality of your signage can provide a breath of fresh air. You could take it a step further and look to completely redesign your company branding, something we at Brightsea have had experience with supporting in the past. Such a change can provide great motivation when it comes to planning for the long-term success of a company.
Vehicle Graphics
Another vital method of promotion, many businesses now include vehicle signage in their portfolio. A smart, high-quality vehicle graphic can help spread awareness of your business and its products or services. Moreover, vehicle signage goes a long way in showing the professional nature of your work.
Despite all these points, we have really just scratched the surface here when it comes to the potential of print marketing. Here at Brightsea, we've worked with all manner of clients to help produce stunning print materials for a range of purposes. Whether you're looking to push your marketing or reinvent your brand strategy, our printing in Exeter team has the know-how to help. Why not get in contact with us today and see what we could do for you?