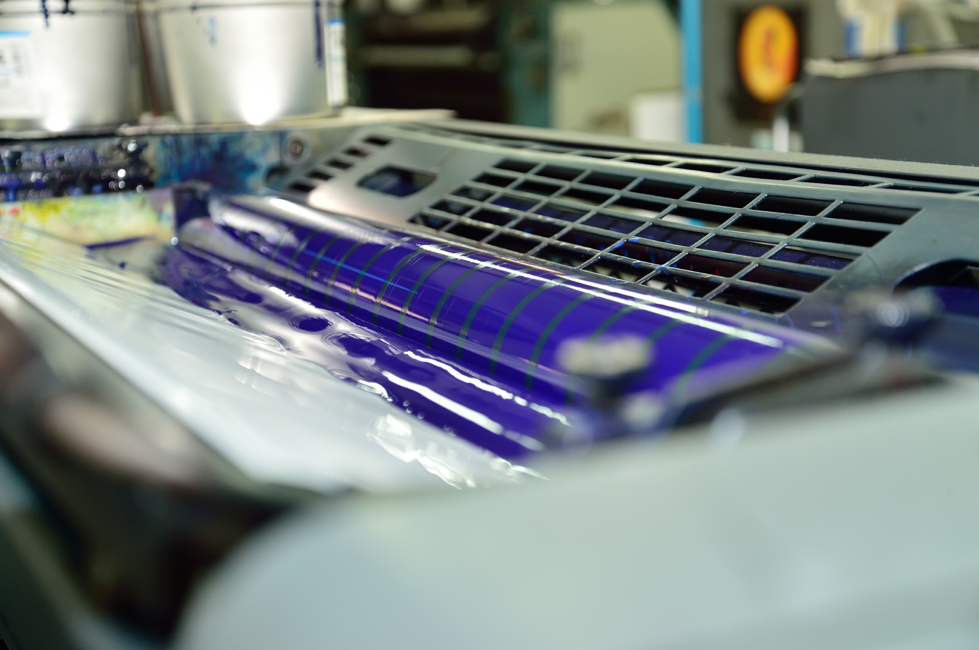 Sustainable and environmentally-sound business practises are increasingly becoming a deciding factor as to whether a person chooses to work with or buy from your company. With this, green printing is in high demand. From sourcing paper from FSC certified and managed forests and reducing fuel consumption during delivery to opting for an ink that has less impact on the environment. Small changes and more planet-conscious choices can make a big difference to the health of our natural environment. Here at Brightsea, we pride ourselves on sharing with our customers some of the greenest methods of printing; we aim to look after you and the planet. We continually research any developments in the industry, as well as embrace environmental initiatives.
What are Vegetable-Based Inks Made Of?
With a basic formula, the inks used for printing consist of three primary elements. A colourant which is either pigment or dye, a binder such as resin, and a form of carrier. It is the carrier which differs vegetable inks to the synthetic alternatives.
Vegetable-based inks typically have carriers made from either soy, palm, rice bran, corn, linseed or other vegetable oils.
Are Vegetable Inks Eco-friendly?
Vegetable-based inks are less harmful to the natural environment than the petroleum-based counterpart. Petroleum inks are made using a form of crude oil, and as consumers and businesses, we are becoming increasingly aware of the detriment this process and the use of this material is having on the planet.
Vegetable-based inks are less impactful on the environment, as the carrier is made from a more sustainable and natural source. When sustainably sourced, the plants used for the inks can promote the health of the natural world.
What are Volatile Organic Compounds (VOCs)?
Printing with solvent inks results in evaporation. If the carrier of the ink is petroleum-based, it can result in emissions such as volatile organic compounds. The compounds are released into the air during the printing process and when the printing machinery is cleaned or handled. Volatile organic compounds are known to pose dangers to our health, and they aren't solely found in petroleum-based inks. They are also in everyday household products too, such as cleaning products, air freshers and sometimes, furniture!
To promote a safe environment when working with petroleum inks that release volatile organic compounds, ventilation and enclosed areas are used to capture and limit the emissions and reduce harm to those working with the materials. Modern printing systems now also have built-in capture systems.
Are Volatile Organic Compounds Released with Vegetable Based Inks?
With some vegetable-based inks, volatile organic compounds are still released, yes. But, the volume of the emissions is drastically reduced. This not only improves the air quality and safety of those working with the inks, but it is also better for the environment, as it reduces the number of compounds released into the atmosphere. There are some, which do not release any.
Is There a Difference in the Quality of Print Using Vegetable Based Inks?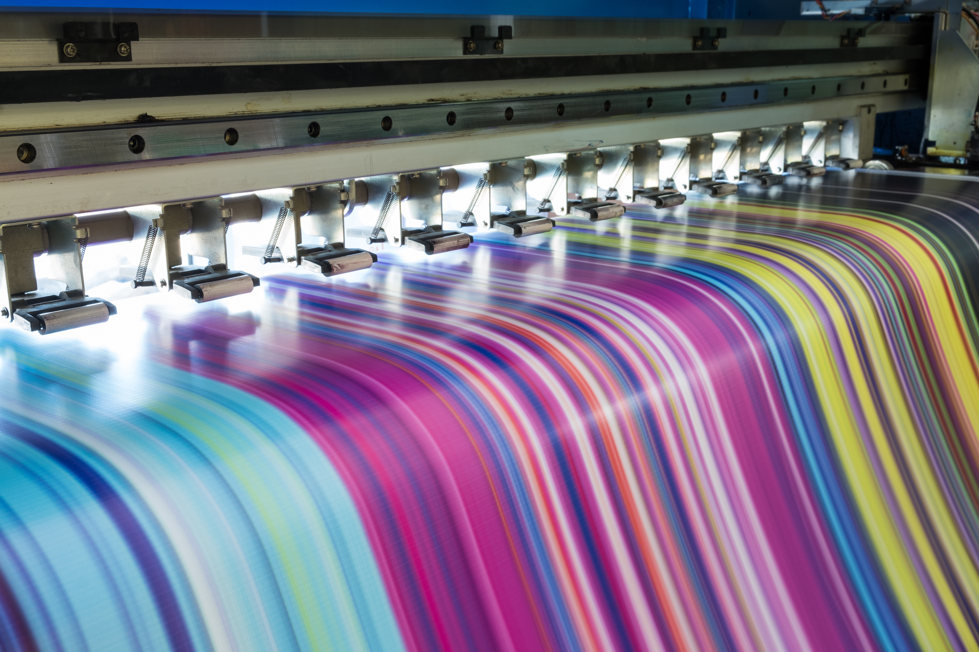 Previously, green printing meant sacrificing the desired quality of your printed materials, but the industry has been revolutionised and rapidly developed to match the demands of the consumer who were searching for a more eco-conscious way of producing their assets. Vibrant colours, crisp edging, glossing and bold designs are all possible while using vegetable-based inks, and what's better, is that the improved ethics and lighter environmental consciousness comes with it.
Vegetable Inks vs Soy
Soy inks are made from the soybean oil while vegetable inks, in the example of those using linseed oils, are derived from flax seeds. Vegetable and soy inks can have different printing qualities, and depending on your desired outcome, will influence which you opt for.
Here at Brightsea, we offer printing in Exeter, and pride ourselves in providing our customers with expert knowledge on which of our products will best suit their requirements and preferences. There is now a fantastic choice of sustainable and non-toxic printing options available, making the decision to be more environmentally friendly that bit easier, as a business and an individual. Get in touch today to be sent a copy of our new eco-printing brochure which tells you all about our green credentials and how we are taking steps to reduce our carbon footprint.