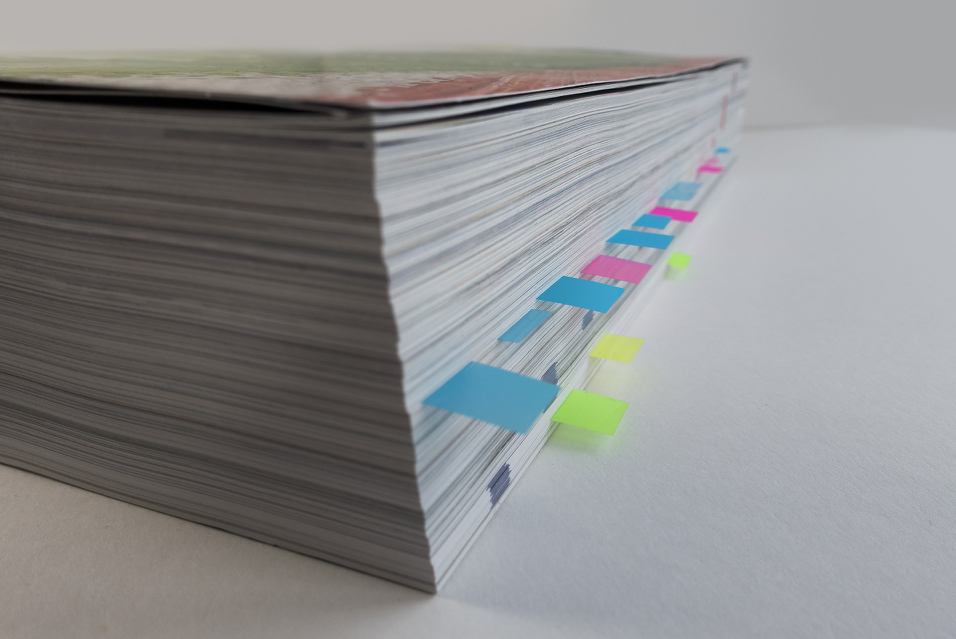 There is a certain nostalgia associated with a catalogue, especially at Christmas as children flick through the pages circling all their desired gifts from Santa. As we grow older, our focus turns away from toys and towards clothes and homewares, with John Lewis, Marks and Spencer and Next all offering catalogues to prospective customers. But, in a world where just about anything can be bought online with a click of a button, are catalogues really still relevant today? In this article, we look to answer this question and show that print still holds an important place in the modern world.
In short, catalogues are very relevant today, when used correctly! Not all consumer demographics respond well to them, so picking and choosing your audience is key. We take a look at how and why catalogues are still relevant for businesses in 2019.
Novelty and Nostalgia
For Millennials, catalogues hold a special place in their hearts. A reminder of a bygone era spent looking longingly at glossy photos of toys and potential Christmas gifts. This nostalgia means that catalogues are likely to be a reliable source of conversion for people that fit in this age demographic.
Similarly, Millennials receive much less mail than Baby Boomers and Gen X making it more likely to be seen and noticed. Receiving things through the mail has become a positive experience, with the likes of Amazon and eBay allowing people to receive shopping straight to their homes. Catalogues, whether pre-ordered or not, can be welcomed into the home and often won't be thrown out straight away with the junk mail.
The Power of Imagery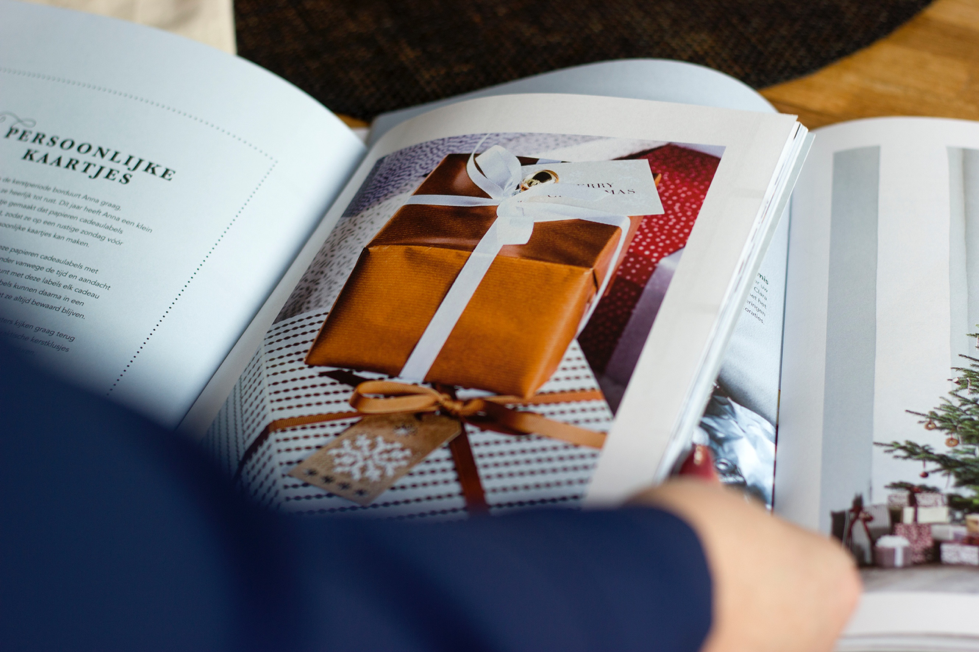 With the evolution of social media revolving more and more around imagery now than ever before, catalogues tap into this desire for images. Shopping has always been a sensory experience, focusing mostly on the aesthetic appearance of something. Catalogues are one of the best ways to convey images to the end user with beautiful glossy paper and high quality photography.
Inspiration
Catalogues are also often laid out differently to the brand websites, with lots of lifestyle images showcasing collections of products that work well together, such as clothing or homewares. This can be great inspiration for the reader to buy other items they wouldn't have before. It can also be a good way for them to understand how these products will look in person and in their possession.
Leisurely Experience
Catalogues aren't designed to be an immediate conversion tool. Their design and format don't lend themselves to immediacy, instead offering a leisurely browsing experience. In contrast, shopping online can be a stressful experience, with pressure to find the best deal, grab the best coupon codes and limited-time sales everywhere. Catalogues promote a leisurely shopping experience, with no pop-ups or flash sales, allowing you to pick and choose when you spend time with it. It's a non-invasive shopping experience, something that is becoming much harder to find in the modern age.
Cooperate, Don't Compete
Thinking of printing a catalogue for your brand? That doesn't mean you should shut up your online store, rather the opposite! Print and digital should never be in competition but should link between one another supporting a seamless brand experience. When publishing a catalogue, essentially you're saying to your customers 'you can order this night or day, and we'll have it in stock'. Reassurance that doesn't always come with online shopping.
Catalogues Come With Their Own Benefits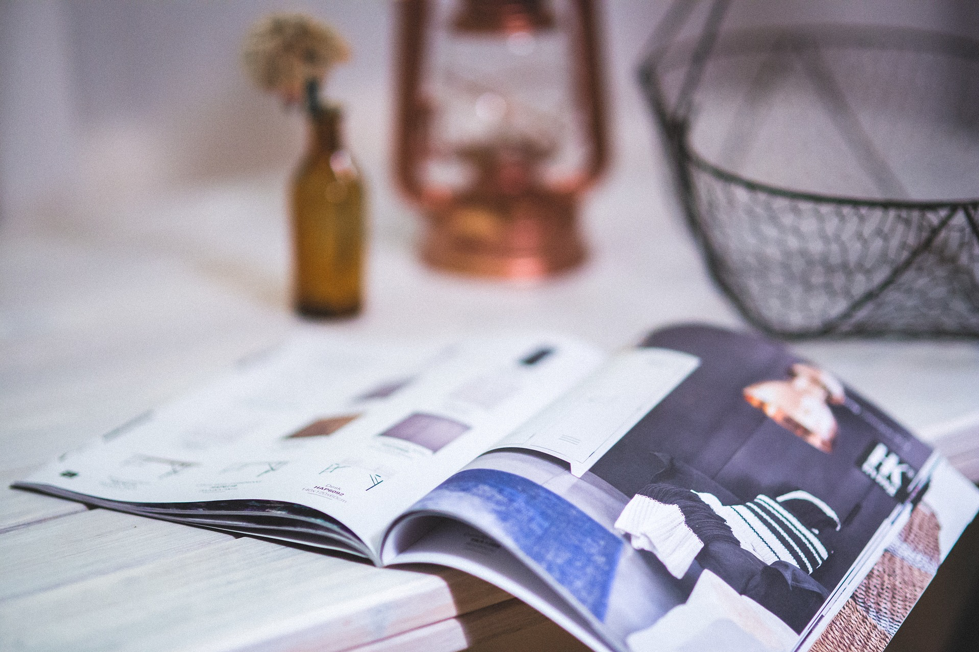 Catalogues aren't 'just another' way to interact with customers; they should be able to stand on their own, offering their unique benefits for your business. These include:
Increased average order value
Increase the loyalty of current customers
Re-engaging old customers
Reaching potential new customers
Stand Out from The Crowd
With many businesses reticent to allocate a portion of their budget to printed materials, catalogues have seen something of a decline in recent years. This means that you will have a great opportunity to set yourself apart from competitors by emphasising the quality of your brand. A well-presented catalogue can ooze class and bring new customers to you by the boat-load. However, in that same breath, it's important to consider that a poorly constructed catalogue can detract from the brand, rather than add to it. If you don't invest in quality design and imagery, this could hurt your brand more than not doing one at all!
Thanks to the evolution in technology over recent years, producing and printing catalogues for your business has never been easier! Digital printing means that a high quality of print can be achieved while keeping costs and quantities lower than in the past. If you're a small business and want to produce a catalogue, this is now an option for you!
If this is something that you are considering, why not get in touch with us here at Brightsea? Our digital printing service allows you to extract the best quality of product for the best price. We can even help with design and layout as we have a dedicated in-house design team here at our site in Exeter! Get in touch with us to share your vision and let us know how we can help bring it to life.