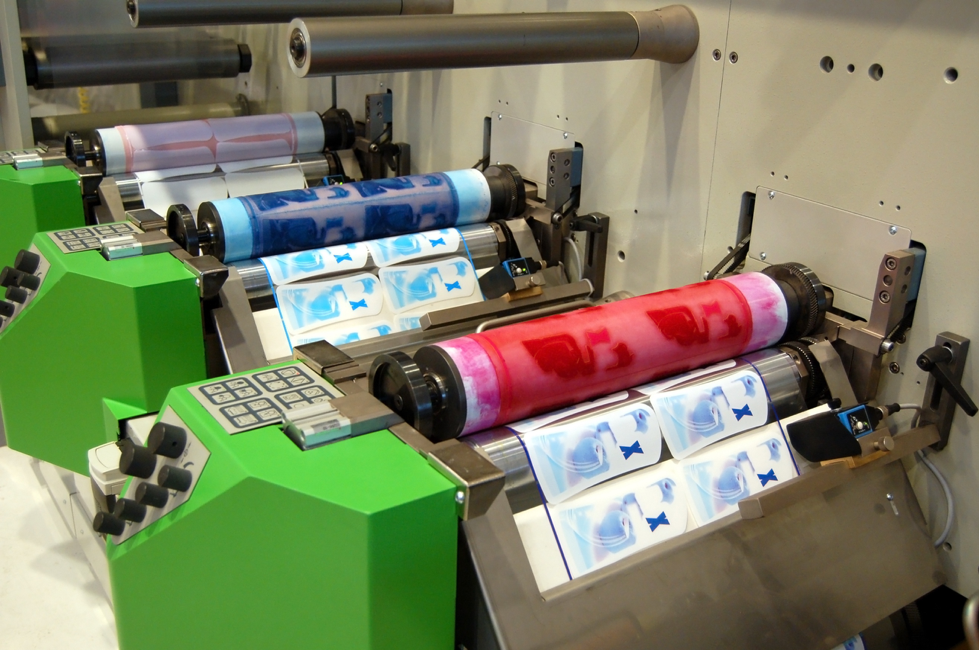 As we enter into a new year and a new decade, it is an exciting time for the print industry. Despite being an analogue technology, with roots in the 15th century, printing continues to be at the forefront of the modern world, forming a symbiotic relationship with technology, rather than one replacing the other. Granted, we've seen some changes over the last decade as to how print is perceived within the world, but for the most part, we've seen it stand ground well, commanding respect and holding its own within the industry.
2020 brings with it a new range of challenges and opportunities for the print industry, along with trends of what we expect to see customers and clients looking for from their print suppliers. Based on the last couple of years, plus some insider knowledge, these are some of the trends we expect to see take centre stage within the industry in 2020:
Environment
With more and more people becoming aware of the human impact on the environment, customers and clients are becoming increasingly conscious of how their actions contribute to this. For this reason, print companies have been making changes to their processes to reduce their negative impact on our environment. These are some of the things we expect to see come to the forefront during 2020 and beyond:
Creating Single-Use Plastic Alternatives
Perhaps one of the most dreaded words of the moment, single-use plastics are a genuine concern. Things such as food packaging, plastic bags, straws, cotton buds and even balloons all fall into this category, and they are all causing problems. From some of them not being recyclable and being sent straight to landfill, to being resource-heavy in their production, there are lots of things that go against these all-too-convenient items.
Something that we expect to see more of this year is people looking for recyclable or reusable alternatives to these single-use items. For example, shops offering recycled paper bags rather than plastic ones, or using paper or cardboard packaging for food, rather than plastic. Paper and card can offer extremely viable alternatives for these products and are extremely versatile materials. Moving forward, we'd like to see more clients looking to replace any single-use plastics within their business with recyclable or reusable items. If you're looking to become more environmentally conscious, look no further than our eco-friendly printing service! We've also recently launched our eco-friendly print brochure, click here for more information!

Sustainable Sourcing
Although this has been important for a number of years, 2020 will likely be no different. With printing companies looking to ensure their sourcing is only from sustainable and renewable suppliers, we'll likely see more and more sustainable stock options become available. This will likely lead to all base products being sustainably sourced from FSC or similarly certified suppliers. In turn, this will become an industry standard that both clients and end customers expect to see on their products. Much like the way free-range eggs have become the norm for almost every household, with buying caged hen eggs seeming taboo, and rightly so. This switch will also inevitably lead to suppliers looking to compete based on 'how' eco-friendly their catalogue is, rather than pricing.
Reducing Carbon Footprint
Both from a business point of view and as a selling point, we'll likely see print companies (us included) looking to continue to reduce their carbon footprint through a range of different initiatives and investments. Whether this is more environmentally friendly machinery, technology innovations such as energy capture, or through using only electric-powered delivery vehicles, this will likely become an essential factor when pitching for business and retaining current clients.
Digital Printing Quality
In the world of printing, there are two main formats; litho (offset) and digital. Digital is typically used for smaller print runs, for variable printing or to reduce the cost of a large print run. Litho, on the other hand, is a high-quality method of printing involving the substrate being printed with four separate inks, using the offset method. This results in higher quality images and colour reproduction at a slightly higher cost. Over the next 12 months and beyond, we anticipate that digital print quality will continue to close the gap on litho print quality, with new machinery being designed.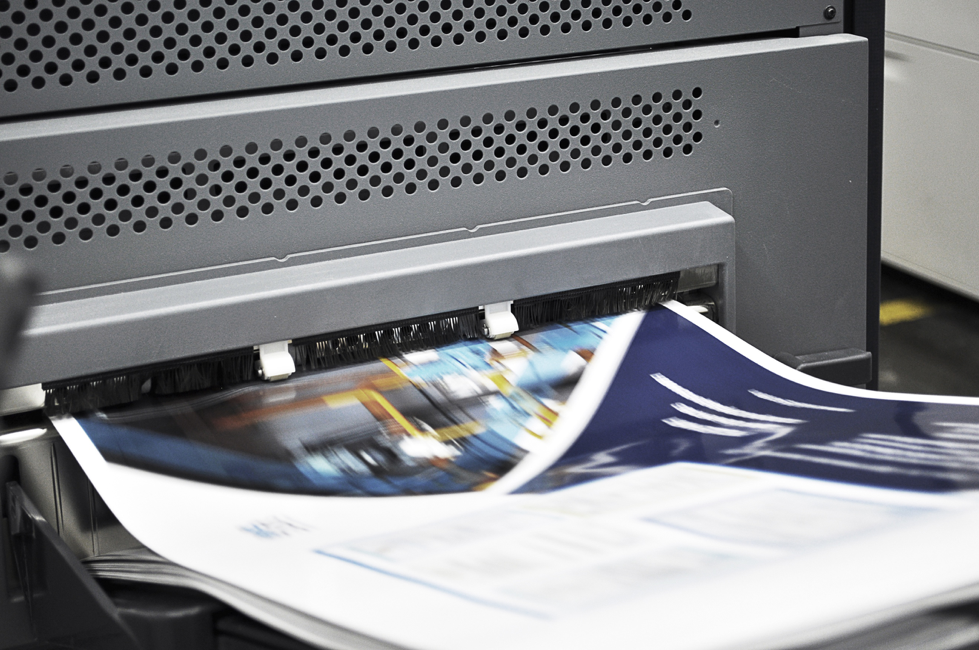 Streamlined Ordering Processes
The ability to quickly and easily order products and services from our phones and tablets has changed the way we interact with businesses in general. Although many people still enjoy picking up the phone to speak to their supplier, the modern world has provided a multitude of quicker and easier ways of ordering, that this has become almost obsolete.
Whether you are placing a repeat order, or are a brand new customer looking to get something printed for the very first time, we expect that ordering items will become much easier and quicker, with fewer hoops to jump through. Whether this is making templates easier to use, communication between company and client quicker, or providing immediate online pricing rather than needing a quote, this is likely to tick a lot of boxes for customers who want items printed quickly. We also expect that more and more people will be placing orders using their smartphone, and companies in the industry should be prepared for this advancement.
Continued Improvement in Finishing
Print continues to set itself apart from other forms of media through the sheer quality and tangibility of the medium. Catalogues, booklets, magazines, books and other printed materials are still bought to this day because people enjoy being able to hold physical products in their hands. Additionally, businesses are finding new ways of setting themselves apart by creating printed items that look and feel great. So great, in fact, that people are willing to sacrifice the convenience of having digital versions on their device. An example of this is the Ted Baker Annual Report and Accounts for 2018/19, a document created by Empress Litho in London. A beautiful piece of work that combines modern finishing techniques with a classic look and style.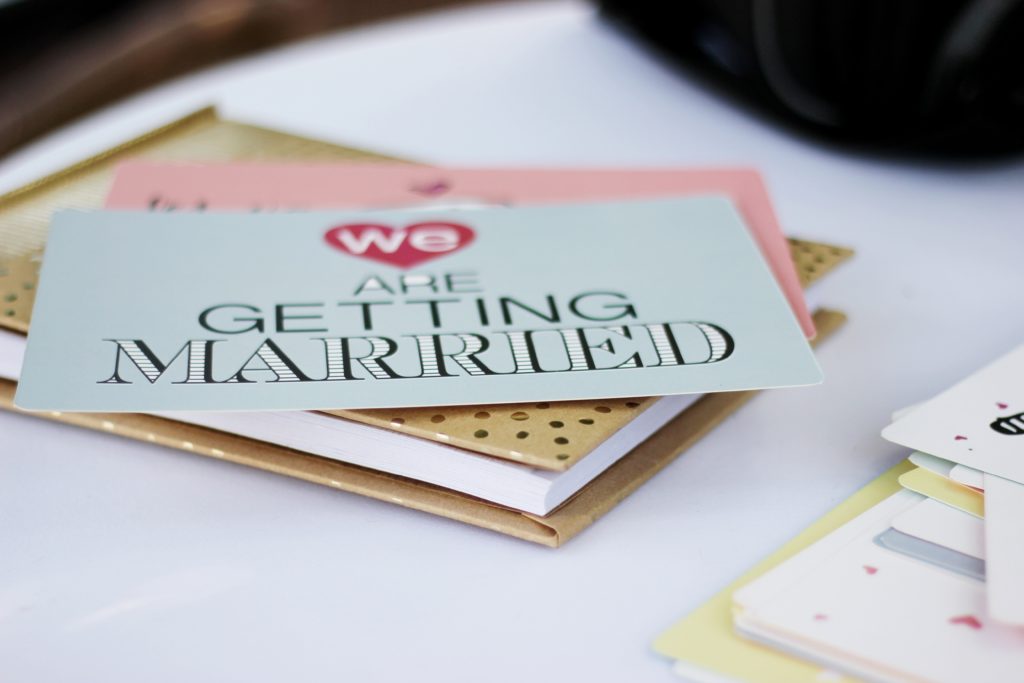 Multifunctional Machinery
The print industry has long relied on machinery in order to produce the quantity and quality of work it has become known for. The modern-day printing presses are lightyears from those seen in the 50s and 60s and are capable of higher quality reproduction and producing more copies in less time. Many have also become multifunctional, allowing the printer to get more value from one machine rather than investing in separate pieces of kit. This includes the introduction of variable printing – whereas before this would have had to have been done manually – and finishing techniques such as perforating or foiling. Moving forward, we'll likely see printing presses incorporate more and more functionality into a singular machine, rather than relying on separate pieces of kit.
Print-on-Demand
One of the key directions that print is moving in is towards print on demand. This is a service that essentially creates printed products to order, rather than a job run of a set quantity. The advantages with this are obvious, allowing homegrown creators such as artists, designers, authors and more to produce small batches of their work without having to pay for machine setup fees. Many print-on-demand services also take care of the distribution side, meaning that the client can spend more time focusing on their work. Companies such as Printful, Gooten and Printify are all examples of print on demand businesses, offering similar packages for their customers. In 2020, we expect to see a number of new businesses enter into this already very competitive marketplace with a view to offering their customers better value and improved service. It is likely that over the next 12 months, these companies will be much more commonplace in how independent businesses and creators sell their products.
More Services from Print Companies
Companies such as Amazon and eBay, along with market-leading online print companies like Vistaprint, have all diversified their products and services in recent years. Amazon has continually bolstered their offering with new services such as Prime Video and their print-on-demand service for authors. eBay has looked to move into new goods, with well-respected brands such as Argos, Curry's and Superdry now offering fully integrated eBay stores. Diversification is important for businesses that want to compete, and will be key in 2020 and beyond.
Nowadays, people like to have all of their eggs in one basket, meaning that print companies will likely be looking to add more services and products into their offering in an attempt to retain customers from changing to larger suppliers. Although competitive pricing will somewhat play a part in people's buying decisions, convenience will also be a key factor and should not be overlooked when reviewing a portfolio of services.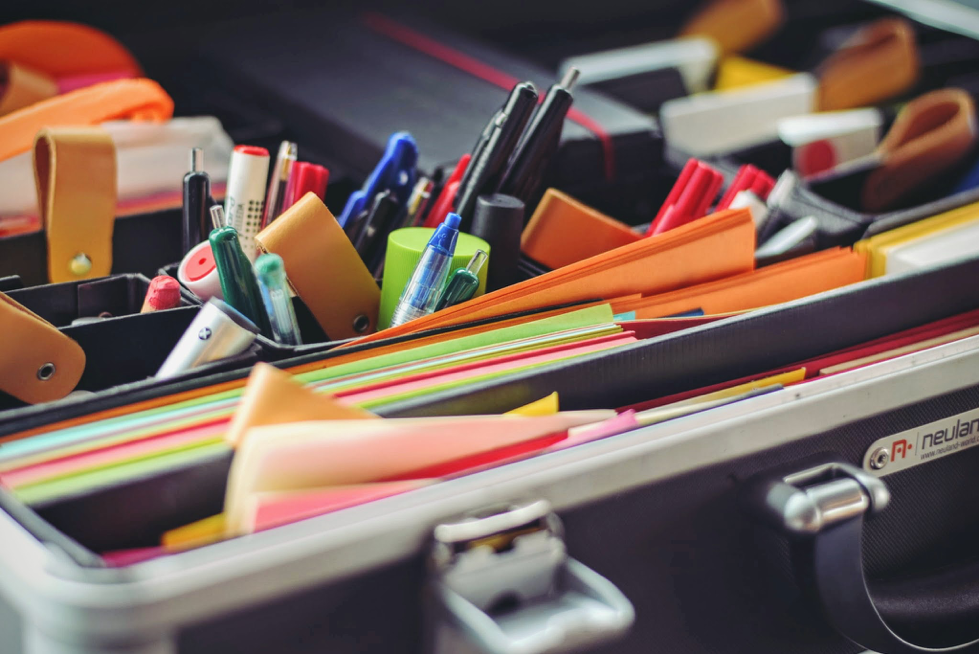 Are you ready to take on 2020? We expect these things to be important this year and can't wait to see how the industry will evolve and change over the next 12 months. If you're looking to secure a reliable print supplier, look no further than us here at Brightsea! Our Exeter printing services can cater to all of your business needs. We offer both digital and litho printing, meaning that we can tackle jobs of all sizes and budgets. Get in touch to start a quote today!