With this year's wedding season almost upon us, now is the prime time to start thinking about how you want to let people know about your great news! We don't proclaim to be the font of all knowledge when it comes to nuptial celebrations, but we do know a thing or two about making things look good.
Our in-house graphic design team are well versed in making beautiful designs that will captivate your family and friends while creating something unique to you. If you're in the market for beautifully designed and printed wedding stationery, then you're in the right place.

Here, we've highlighted some of the most exciting trends that we'll be seeing during the 2020 wedding season, along with how you can make them your own.
Custom Wedding Venue Illustrations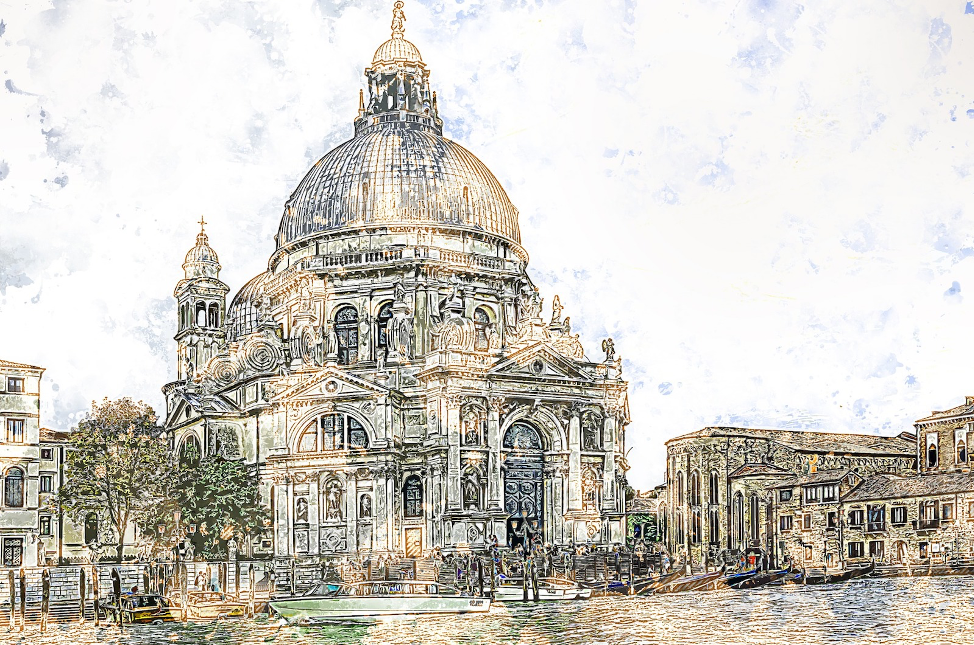 Nothing says 'personal' like a custom illustration of the venue in which you and you're loved one will be tying the knot. Whether it's a grandiose cathedral, a small village church or somewhere completely different, an illustration of your venue is the perfect way to set yourself apart from the slew of boring old invitations.
How the venue is illustrated is entirely up to you. There is a range of options to choose from, including watercolour, letterpress or gold foiling the outline of the location. Whichever you choose, your guests are sure to love it!
Vintage Botany and Nature Illustrations
Flowers on wedding invitations have been around for years; some might even say that they are 'old hat'. However, these styles are even older, making them all the rage, as we all know that fashion is cyclical.
Remember those designs that you'd see on plates, cups and other knick-knacks at your grandparents? Well, those are cool again. These vintage-inspired illustrations have generated quite a buzz and can be used across the spectrum of your wedding stationery.
Looking For Some Inspiration?
Whether it's flowers, trees, fruit and veg or animals, these classically-styled graphics are a perfect match for your special day. If you're looking for some inspiration, try searching for some of Hoola Van Nooten's work, or illustrations by George Washington Smith, both accomplished botanical illustrators.
Box Set Wedding Invitations
Although not to everyone's taste or budget, offering boxed wedding invitations is a great way to make your mark and stand out from the crowd. There will be an additional incurred cost with this, as you'll need to pay for the boxes, the design and additional postage due to the size and weight of the invitations.
However, using a box does come with its benefits. It could mean that rather than mailing different pieces of stationery in the lead-up, you can send everything together in one neat package.
What To Include In The Box
In the box, you could include a food and drink menu, directions to the venue and reception and even a pre-addressed envelope for sending the RSVP back.
Additionally, you could take things a step further and include items such as petals, trinkets or other decorative items in the box, to create a beautiful experience for your guests.
Environmentally Friendly and Sustainable Invitations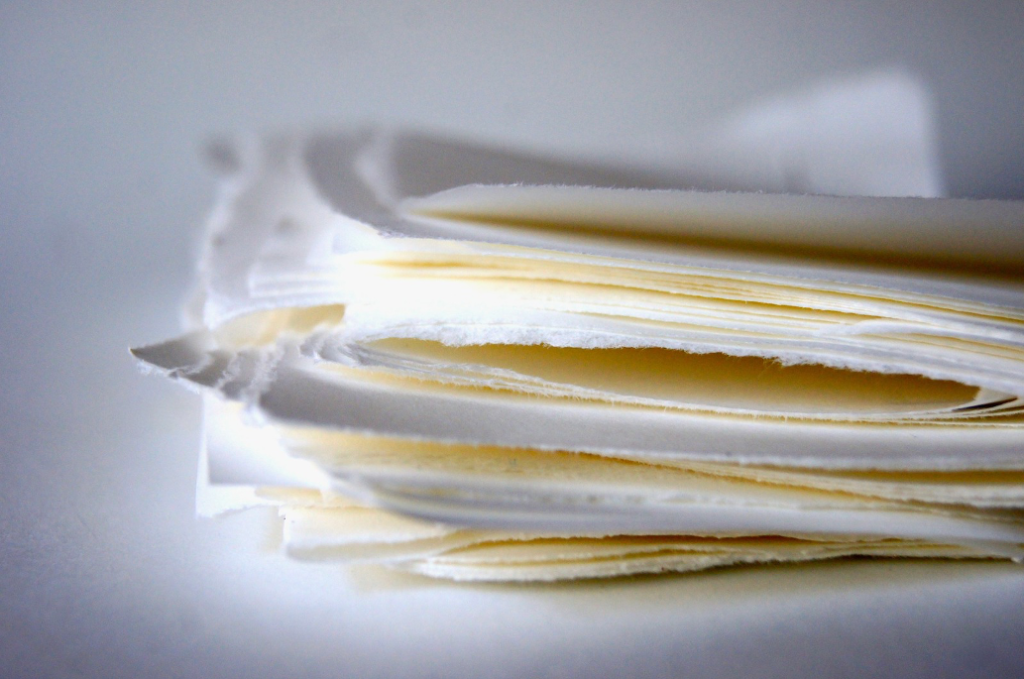 Like many things in the modern world, wedding invitations and stationery have come under scrutiny as to how environmentally friendly and sustainable they are. This new attention is by no means a bad thing, as many couples are now making more eco-friendly choices when it comes to choosing their wedding stationery.

From deciding to use 100% recycled paper, implementing only FSC-certified materials or ensuring that all stationery is recyclable, these decisions can become a part of your wedding design and aesthetic.
Take It One Step Further
You could also choose to employ a zero or minimal-waste policy at the ceremony, ensuring people recycle, rather than put things in general waste bins. Of course, the extent to which you enforce this is your choice, as some people may not appreciate your eco-friendly mindset as much as others.
Minimalism-Inspired Invitations
One of the most commonly seen up and coming trends in wedding invitation and stationery design is the use of minimalist typography. This design can, of course, be used in conjunction with one of the other styles on this list to create something that is truly unique to you.
However, if you want to opt for the 'all over minimalist' look, then neutral colours such as those along the black, grey and white spectrum will work best, or simply using a dual-tone scheme with one colour as backing and the other as text.
Minimalist typefaces are, by design, unfussy in their style, with easily readable characters and exuding class to everything on which they are used. If you are a fan of the Pandora Jewellery branding, then this one could be for you!
No matter how you plan to invite people to the big day, make sure that all of your wedding stationery is printed to the highest standard possible!
Here at Brightsea, we can help you realise your dream stationery and deliver it into your hands. We have decades of design and printing experience and can take your stationery and invites from a rough idea to the finished item.
Find out more about our Exeter printing services here, and you can see examples of our work on our portfolio page.