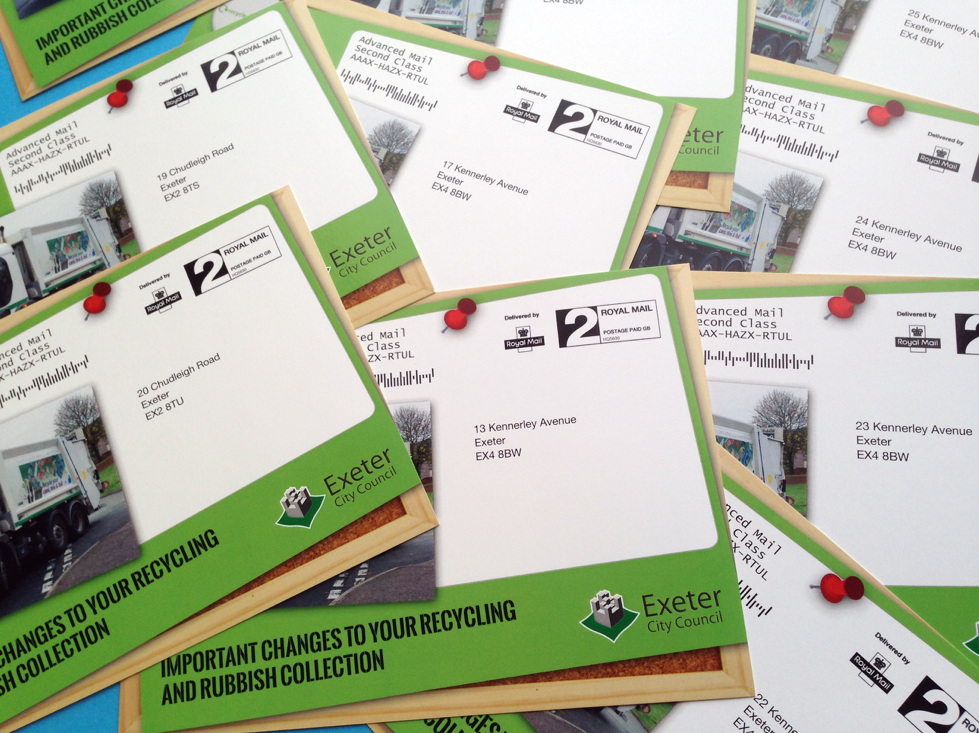 Ever wondered how raffle tickets or party invites are printed? Enter variable printing. The world of printing is something of a magical place, filled with dark arts; where people supply their posters or business card designs and we magically turn them into beautiful pieces of printed material. There are countless tricks and techniques that we use in our factory to ensure that your materials look as slick and crisp as possible, one of these being variable printing. Whether you're looking to have some custom items printed, or are just interested in our processes, read on to find out how variable printing works and when we use it.
What is Variable Printing?
Variable printing is a technique that we use to print large volumes of similar items from a given template, using a database in the background to customise each piece to a specific requirement. This could mean that each piece contains unique data such as a number, address or coupon code, or that a certain set of the print is customised, to a specific town or region, for example.
Variable printing is something that is used across the spectrum of print, including packaging, letters and magazines. It's one of those things that you only notice once made aware of it!
Examples of Variable Printing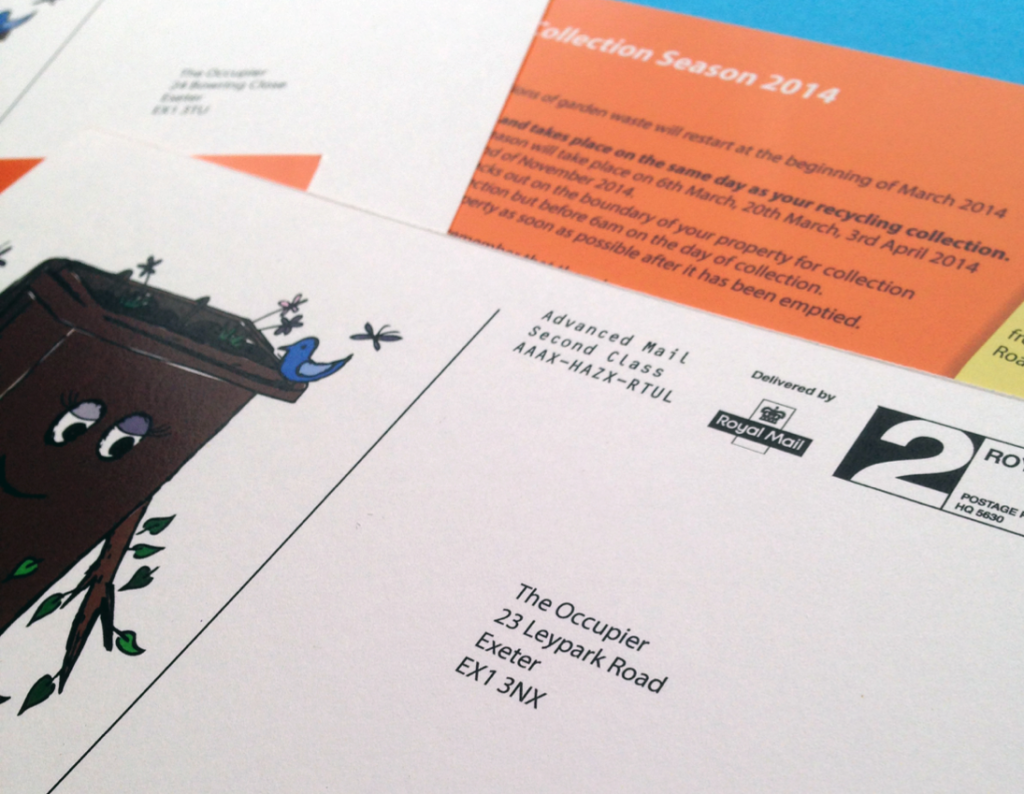 Really, there are too many examples to count of variable printing, as it is a common practice used in modern-day print. Common examples can include letter mailings for customers or potential customers. Whether it's your bank, car insurance or internet provider, they will be pulling your information from their database to adjust the information on a standard letter template. Additionally, raffle tickets, party invites and personalised URLs can all be created and added to printed materials to better address and engage with your customers and audience.
Benefits of Variable Printing
There are numerous benefits to using variable printing, whether you're a new business, non-profit, or just trying to get the word out there. One of the main ones is that it is targeted directly at the customer or recipient, rather than just another generic letter. Let's be honest, how many of us really open the generic letters that say 'to homeowner' or 'to occupant'? The reason is that we already know what's inside, a general letter that gives us no value or reason to read it.
However, this feeling immediately changes when we have a letter addressed to us. It feels directed at us, like we are the only ones to receive it. Additionally, if your printed material is customised to that specific individual, such as town specific coupon codes or using their purchase history to offer exclusive deals, this becomes a much more targeted approach; one-to-one marketing on a large scale.
Variable printing also allows you to get your message out there in one go, without running numerous print runs. Using a digital printing system, you'll only need one job to get the whole set of materials done, rather than running two or three different print jobs. This is beneficial for both budgets, and the environment, as less paper will be used and wasted.
Interested In Variable Printing
If this sounds like something you or your business could benefit from, why not get in touch with us here at Brightsea? We have decades of experience, and our Devon printing team will guide you through each step of the way to ensure that your printed materials look their absolute best. While you're deciding, why not check out our blog for more information on the work we do and the print industry as a whole!