Behind every successful business is a robust and well thought out supply chain. Whether you provide a product or a service, you'll likely be reliant on a number of other businesses to uphold their particular end of the bargain. This could be anything from the suppliers of raw materials, a distribution company or even your supplier of office stationery.
Supply chains are often precariously balanced arrangements between businesses that rely solely on the fulfilment of an arranged contract. These contracts are often rigid, leaving very little room for flexibility or error. However, as relationships develop, the businesses that form the supply chain begin to unlock new opportunities.
Here, we take a look at the benefits of having strong supply chain relationships and how this can positively impact your business.
Allow For Flexibility
Having strong partnerships with businesses in your supply chain can allow for increased flexibility during more intense periods of business. For example, Christmas and other seasonal holidays affect companies across the spectrum of industry and this period is rarely considered to be 'business as usual'.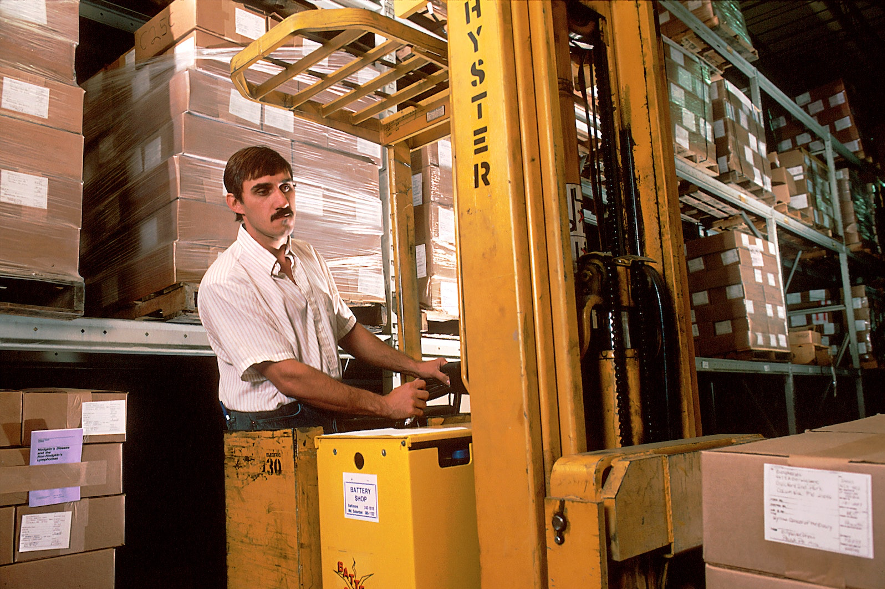 During these times, having strong relationships can be vital in maintaining performance. Although contracts are designed to be binding, often there is a need to stretch outside the written agreement in order to continue functioning. Whether this is sourcing products from a new supplier as a one-off, changing delivery dates or adjusting prices, flexible relationships can benefit both supplier and purchaser, relieving any pressure points within their agreement.
Option to Negotiate Better Costs For Continual Business
Loyalty is not a trait that many consumers possess in the 21st century. The ability to flit between service providers so quickly and easily means that very rarely do we stay with the same supplier – this is equally true in the business world. However, loyalty does still come with some benefits.
Loyalty Still Counts for Something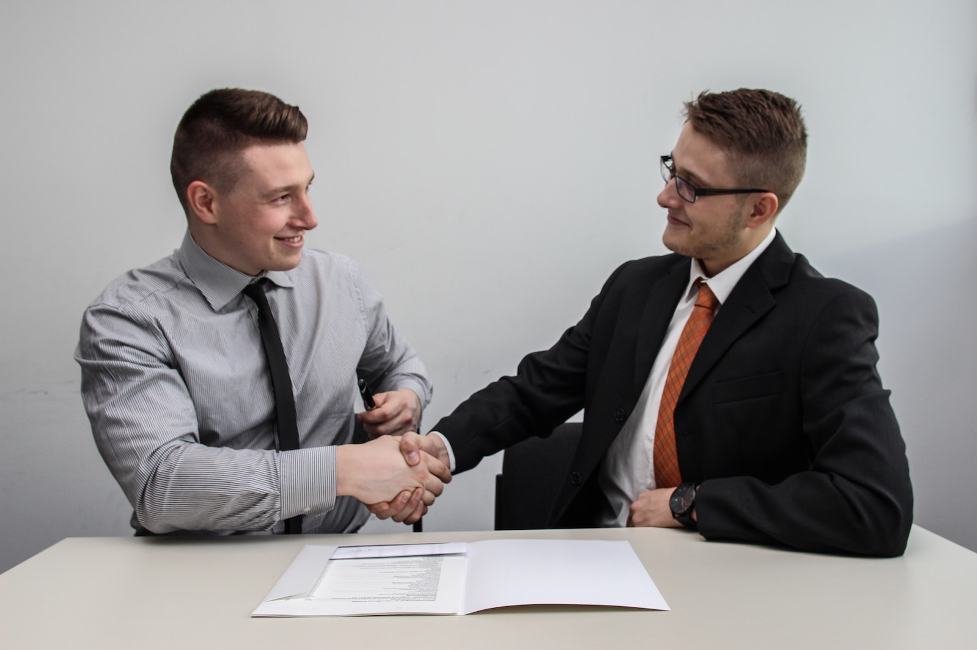 When you have worked with the same supply chain partners for numerous years, this will allow you the opportunity to negotiate better rates, terms or service or optional extras in return for your ongoing loyalty.
As a rule, suppliers hate losing customers, especially long-serving ones, so they'll look to offer a better deal where possible. Long-serving customers are also the best brand ambassadors for suppliers, which means that they will want to retain your business.
Opportunity for Increased Business Integration
When signing a new contract with a business within your supply chain, there is always an air of uncertainty as to whether they can live up to expectation. It's not uncommon for some businesses to sell you the world and then underdeliver on their promise, which can be disappointing and a hard conversation to have.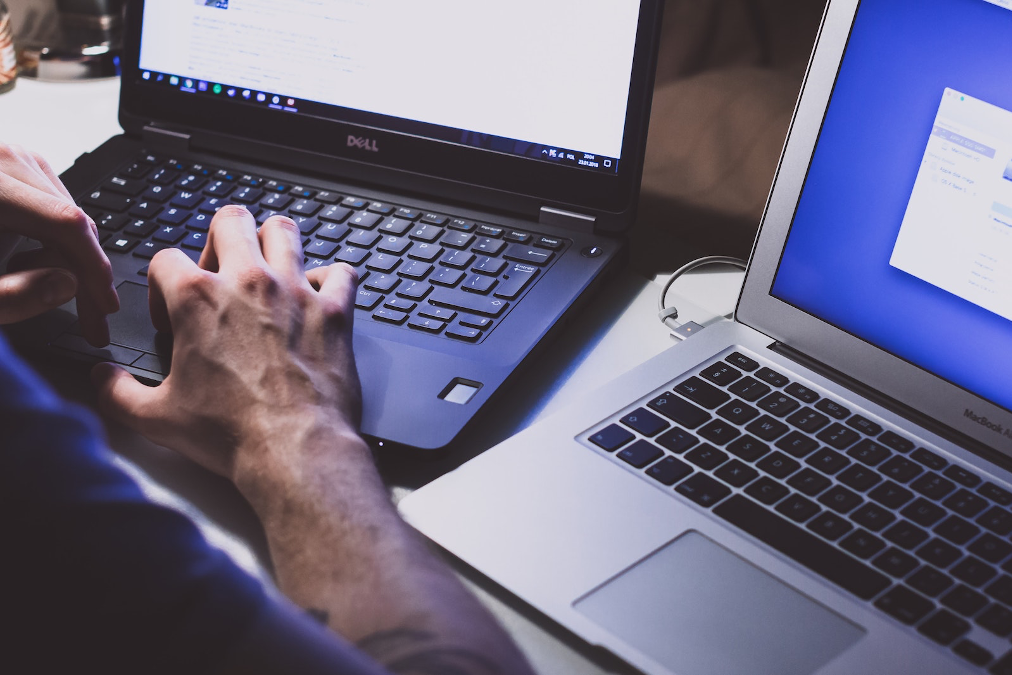 That being said, once you have found a provider that you are happy with, and have built up a rapport, it allows for increased business integration. By this, we mean allowing more access to your business and bringing in potential systems or processes that can make things easier and quicker for both parties. This may be allowing them access to your website and order information, using new applications or sharing data that was previously kept secret.
Remember to Keep a Close Handle on the Data
Of course, in these scenarios, it's important that each party signs an NDA and correctly manages any sensitive data to avoid potential legal issues. In most cases, there won't be any concerns, however; if a breach of data or something similar did happen, it's essential to show that the correct procedures were followed.
New Opportunities for Innovation Through Trust
Trust is a vital component of any supply chain relationship. You have to trust that the person on the other end of the phone is holding up their side of the arrangement. When a level of trust has been earned, then you could look for new opportunities to innovate within the agreement.
Become an Industry Leader Through Innovation
Often, supply chain arrangements are in the style of outsourcing or subsidising current resources — for example, outsourcing accountancy work, marketing or distribution where those facilities aren't managed in-house. Therefore, you have the opportunity to combine the expertise of the supplier with your in-house team, essentially pooling your resources, to innovate within your industry.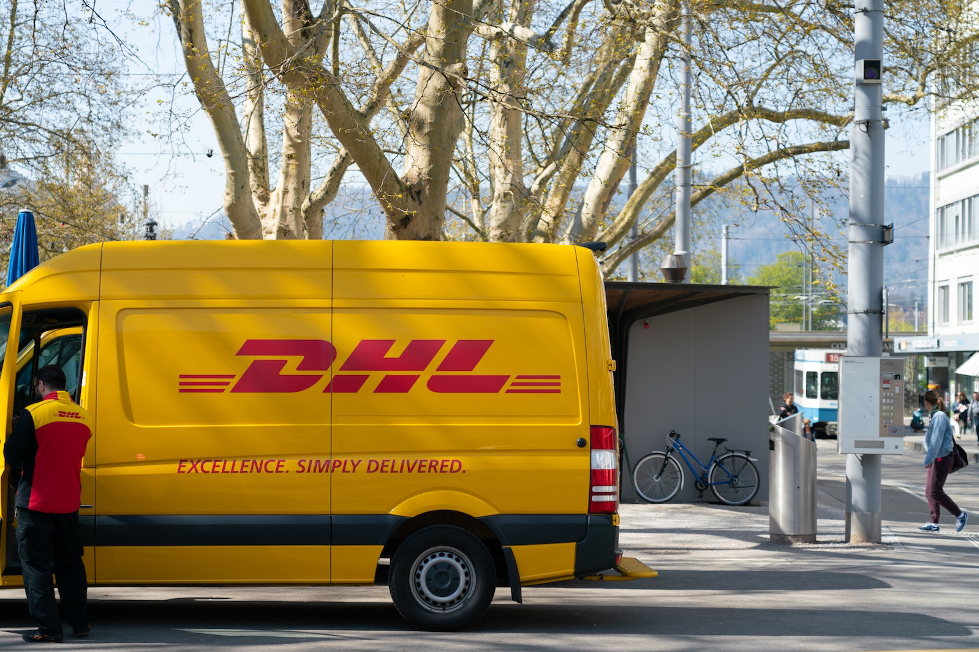 For example, this could be to provide an all-electric delivery vehicle service, in turn reducing carbon emissions. Or, you could look to only stock FSC-certified products, demonstrating a level of environmental awareness to your customers.
Transcend the Supplier-Consumer Relationship
The roles of supplier and consumer are often seen in a rigid light in the business world. 'You do your job, and I'll do mine' is often the attitude taken from one or both sides. However, as we have seen in the past, great things can happen when two companies come together as a joint effort, rather than maintaining their traditional roles.
Examples of Co-Branding Include:
A great example of a co-branded effort is Red Bull and GoPro. Red Bull, a company that is known primarily for energy drinks and extreme sports, paired with GoPro, an organisation known for producing action cameras. The companies together have redefined action sports both played a role in the famous Stratos project in which Felix Baumgartner broke the world record with his space jump.
Although most companies won't be supporting space jumps, this stands as a prime reference point for businesses that want to transcend their typical supply chain relationships.
Here at Brightsea, we play a critical role in the supply chain of many local businesses, providing them with their printed materials and branded documents. If you're looking to create a strong partnership with a South West based supplier, head over to our about us page to find out more about our Devon printing service.