The words 'environment', 'eco-friendly' and 'sustainable' have never been more of a central part of the day to day parlance for humans. As recently as 20 or 30 years ago, these words were on the outskirts of the English language.
But, with the recent surge in the general awareness of our collective negative impact on the environment, they have become staples of the world's vocabulary.
At this most crucial stage in our environmental journey, many brands have seemingly reverted to Roman colosseum-style tactics, with a distinct 'kill or be killed' undercurrent to their green marketing. In essence, saying to other brands and competitors, that if they aren't in, they're out.
And, for those who simply dip a toe in, then that's not good enough for either camp; it's like when people 'don't mind' Marmite.
Perhaps though, the ficklest group of all in this situation are the eagle-eyed consumers that can spot a faux attempt to go green a mile away. There have been numerous business casualties that have made half-hearted attempts to embrace a green culture, only to crash and burn in the process.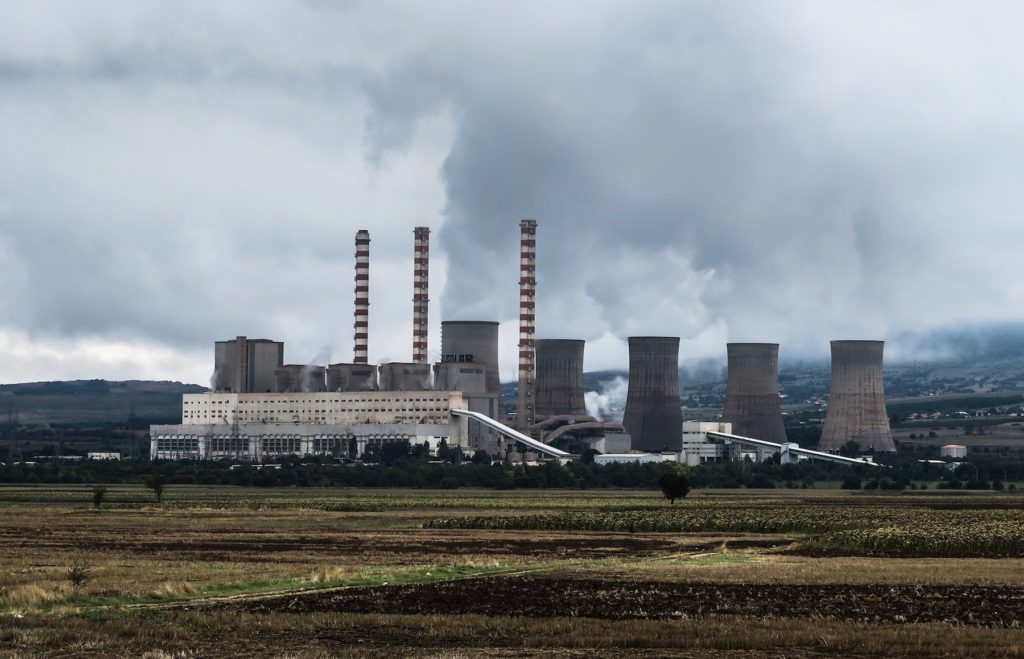 However, we're interested in those that have made a success of it, the brands that have fully embraced a green way of doing business and are performing all the better for it.
Here, we highlight three of our standout brands that have led the way in terms of green marketing.
What is Green Marketing?
Green marketing is a technique used by brands to market their products or services based on their green-appeal, that is, their eco-friendly characteristics.
Terms such as organic, recyclable or sustainable are often seen in these campaigns and are used to influence the purchasing decisions of the public.
This signals a radical step away from where brands have fought battle in the past, typically warring over price point or the quality of their products.
It has become clear that although these things are still massively important, customers are much more willing to part with their cash if the brand has an environmental ethos too.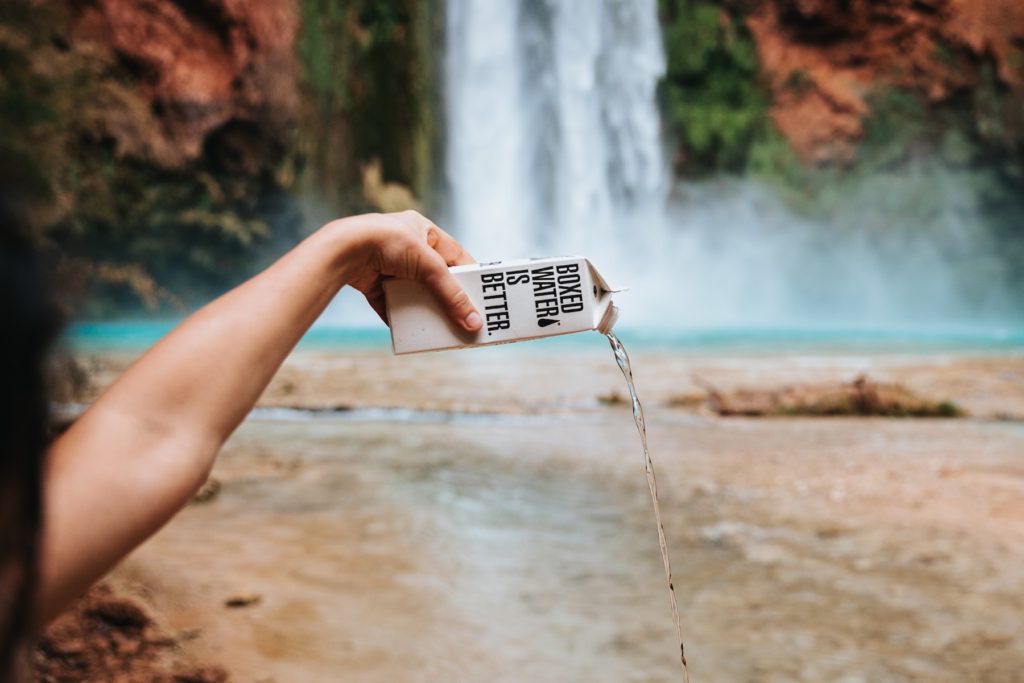 It has also become apparent that just ticking one or two of the green boxes isn't enough, and that for consumers to truly buy into a brand's ideology, they need to be seen to live and breath a sustainable culture.
This means that simply putting out a green alternative at a slightly higher price isn't enough and that the eco-friendly mentality needs to reach through to the core of the brand.

This could also include green activities outside of the day to day running of the company, with donations of either time or money towards local, national or international environmental initiatives. Audience education and changes to internal processes would also likely play a part in their green marketing campaign, as they can all contribute to a company's USP.
Great Examples of Green Marketing in 2019
Lush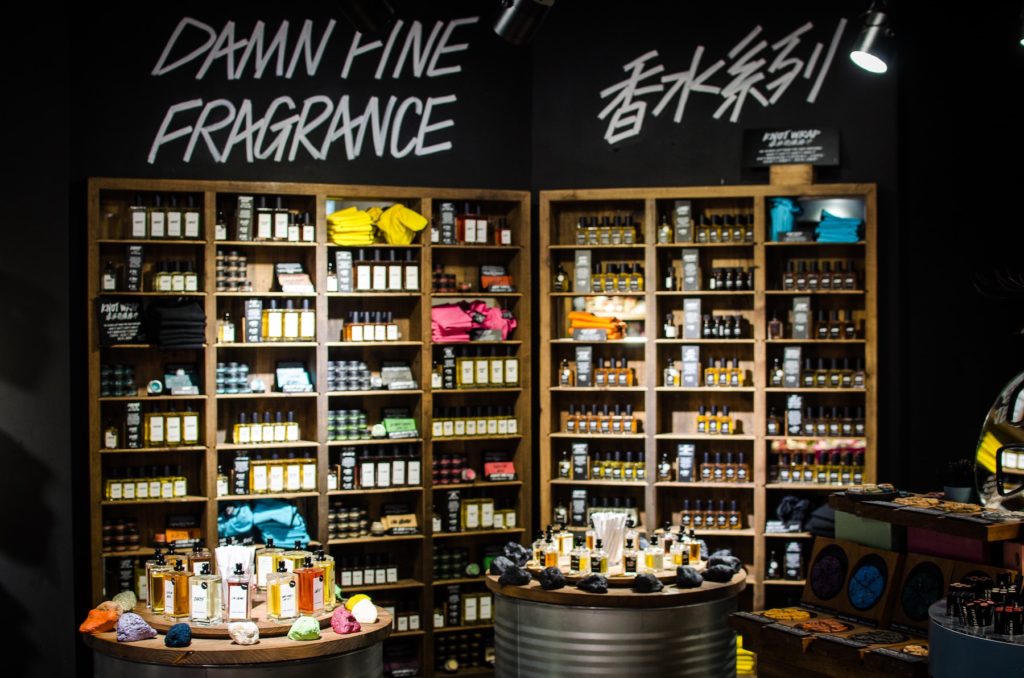 Lush is a company at the forefront of the environmental charge and has been there for some time. Unrivalled in its unique approach to the mass production of its products (which are all handmade rather than machine-made), it is in many ways challenging others to step up to the mark.
After years of producing solely vegetarian and vegan products, the company made a considerable step towards creating only vegan items, by eliminating egg from everything they produce.
In a candid statement released in March, the company referred to the mistreatment of hens in the egg industry and their inability to justify using ingredients that contribute to such animal suffering.
This is an incredibly bold step for the brand and has undoubtedly laid down a marker for its competitors to step up and make similarly hard decisions when it comes to sourcing ingredients.
Of course, this choice was met with much adoration from both fans and non-fans alike and almost certainly would have meant a few more sales of their products.
This is a perfect example of how the price is no longer the only contributing factor when it comes to retail.
Patagonia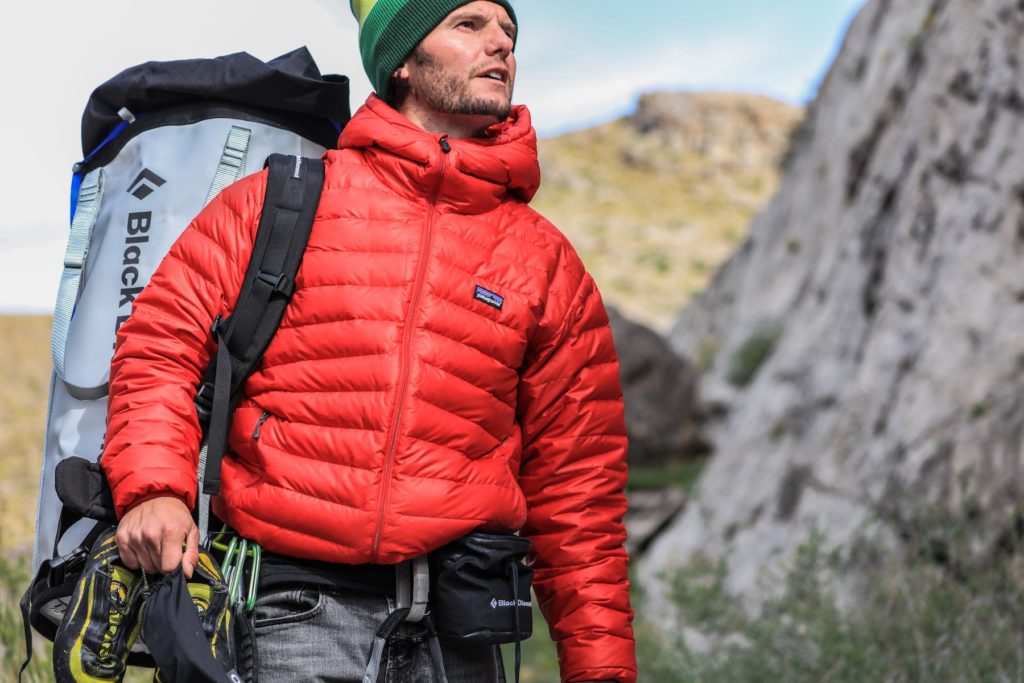 A notoriously heavy hitter when it comes to knowing how to do business the right way, Patagonia is unsurprisingly taking their green commitment very seriously.
Known primarily for being a fantastic place to work and for offering exceptionally-made outdoor clothing, the company also has a big hand in environmental initiatives.
Their central pledge is that 1% of their overall sales revenue each year is donated to grassroots level projects that can really make a world of difference in their communities.
It's also worth noting the honesty that comes from Patagonia, as they openly talk about the negative effects that the production of some of their gear has on the environment.
The shells they use on products such as their coats can only be produced to the highest standard when using fossil fuels, something the company openly admits. However, it's the owning of the situation that many respect Patagonia for.
IKEA
The Swedish furniture giant is not only a dab hand at producing reasonably priced and well-built furniture and homeware, but also heavily committed to its green initiatives.
One of the recent standout changes IKEA has recently made is the implementation of the ISTAD bag, a resealable bag that can be used for food, travel and just about anything else.
It is produced using only bioplastic, sourced from the sugarcane industry. This change is expected to save roughly 75,000 barrels of oil a year.
Additionally, this year, they plan to hit the 100% FSC certified wood mark, with all of their wooden materials being sourced from FSC forests or from recycled sources.
We know how important the environment is, which is why here at Brightsea, we've worked to promote eco-friendly printing along with sourcing materials that are FSC certified. To find out more about our commitment to the environment, check out our brochure here!
You can also get in touch with us for a quote on your printing job here.