The print industry is one that often flies under the radar when it comes to future career aspirations. Regardless of whether you're looking for your first foot in the door or that next big career move, the print industry offers a wealth of opportunities and an always-varied workload.
Here, we'll be looking at just a handful of roles that you could step into within the print industry.
Administration and Support Functions
These are roles that almost all businesses, no matter which sector, will need. Often, they will require prior experience within that field; however, it is also possible to gain entry-level or apprenticeship positions within those roles. Examples of these positions could include:
Finance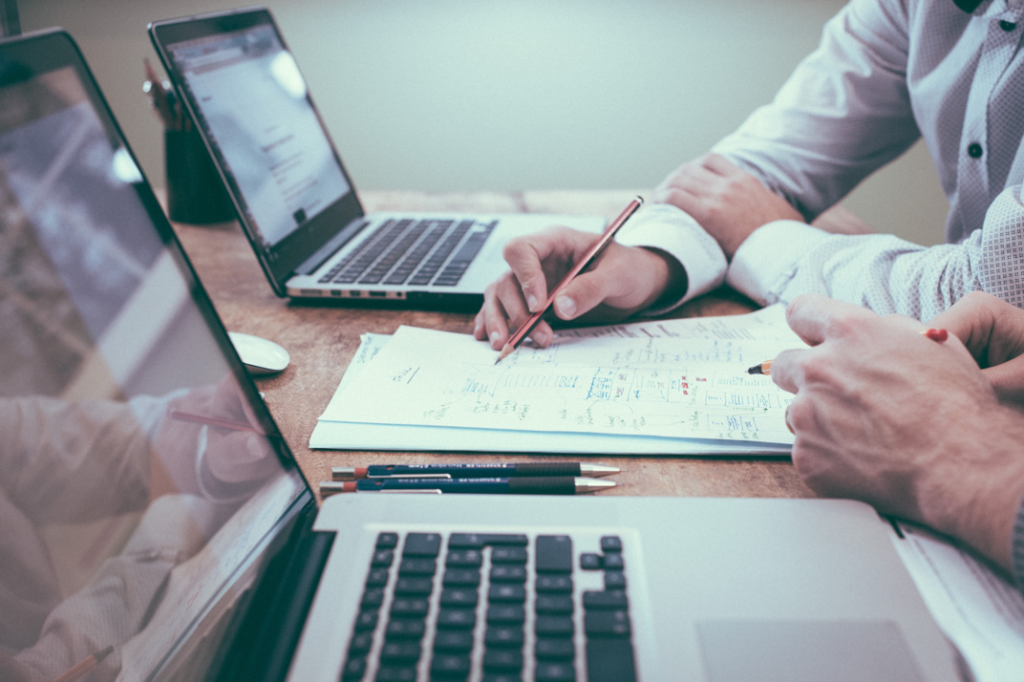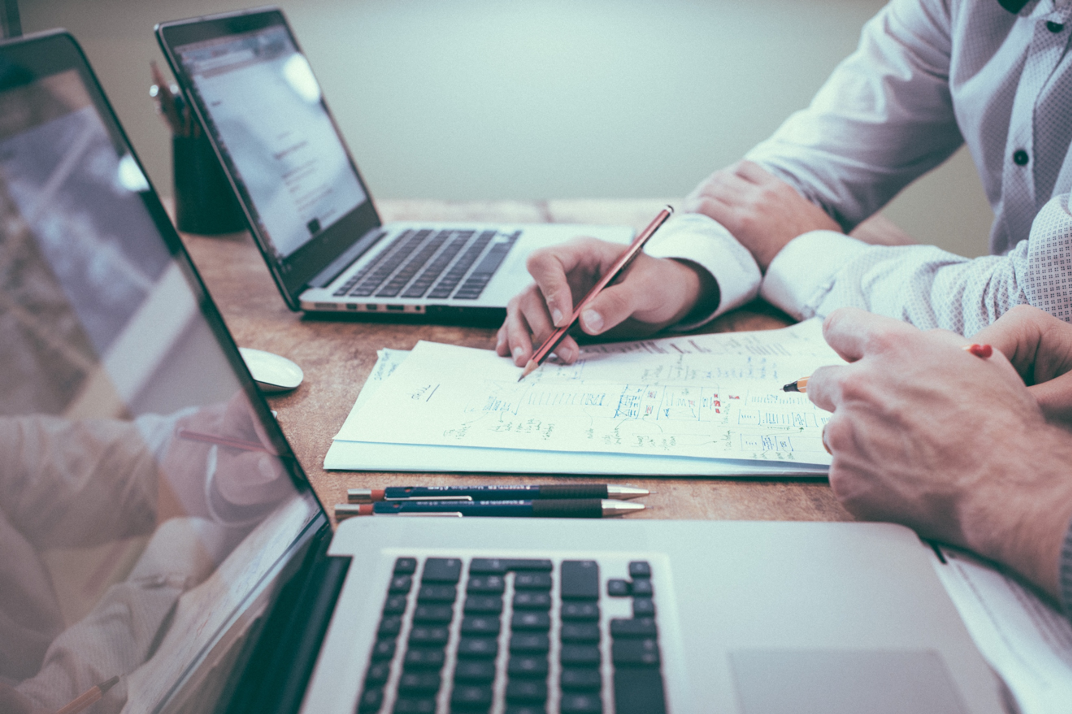 Finance roles such as accountants, accounts payable, accounts receivable and financial planners. In larger businesses, these roles will likely be separate, whereas, in smaller companies, they may be combined into one or two positions. These roles will be in charge of managing the company's budgets, ensuring that financial performance is tracking as expected and ensuring that all invoices and bills are paid.
Administration
Administrators and reception positions will be responsible for managing payroll, holidays and other absences, office supplies and booking meetings, potentially acting as a PA to a Managing Director. They are the key to keeping the office running and always have a varied workload. Being proactive and able to juggle lots of tasks are two traits that suit this position well.
IT Support
IT support roles will be necessary to maintain, update and repair all information technology devices within the business such as printers, computers, work mobile phones and other IT accessories. For smaller companies, this may be an 'unspoken' part of someone's role, possibly the 'tech person' in the office.
Human Resources
The human resources function is often closely linked with the administrative roles and may even be part of the same job in smaller businesses. Their responsibilities typically include managing the hiring and firing process, employee benefits, grievances and complaints, underperformance and other employee-related matters.
Supply Chain and Purchasing
Supply chain and purchasing are vital components within a print business as they are in charge of managing the inventory of raw materials, purchasing raw materials for the best possible price and ensuring stock levels within the warehouse are maintained.
Sales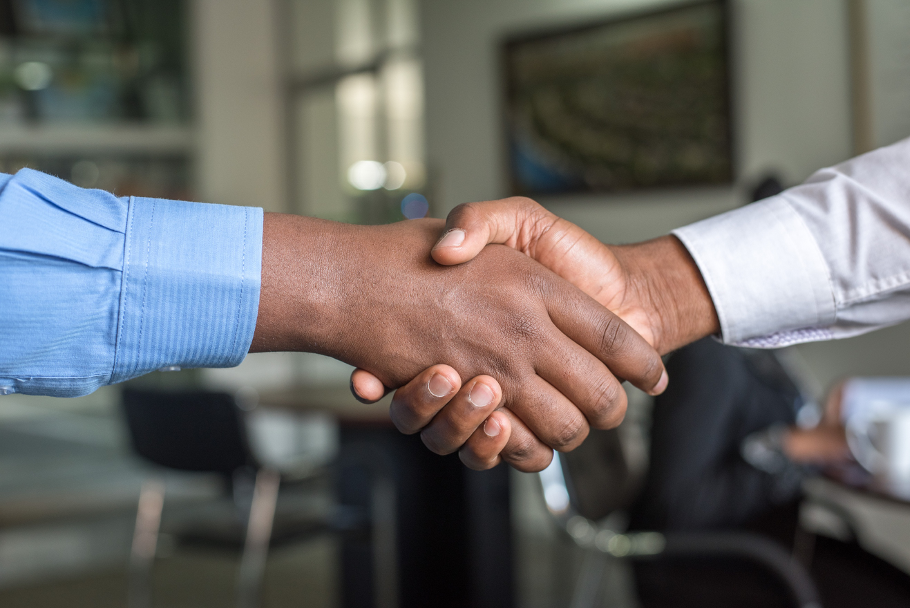 Sales requirements can typically be split into two different areas: new business and current business. As with any company, the acquisition of new clients and customers is vital to the continued success and growth of the organisation. Resting on your laurels and not searching for new opportunities could result in critical loss of revenue if one or more of your larger clients decide to take their business elsewhere.
Additionally, managing your current clients' needs is vital to ensure they are happy with the service you are providing and that you are anticipating their future business needs. Proactivity is a valued trait in business and can go a long way to ensuring your current customers are retained.
Manufacturing and Packaging
Machine operators are vital within a print business as they are quite literally the beating heart of the print process. The operators keep the machines running smoothly and manage the physical act of the printing, including stocking the machines with ink, running the presses and clearing any jams or blockages.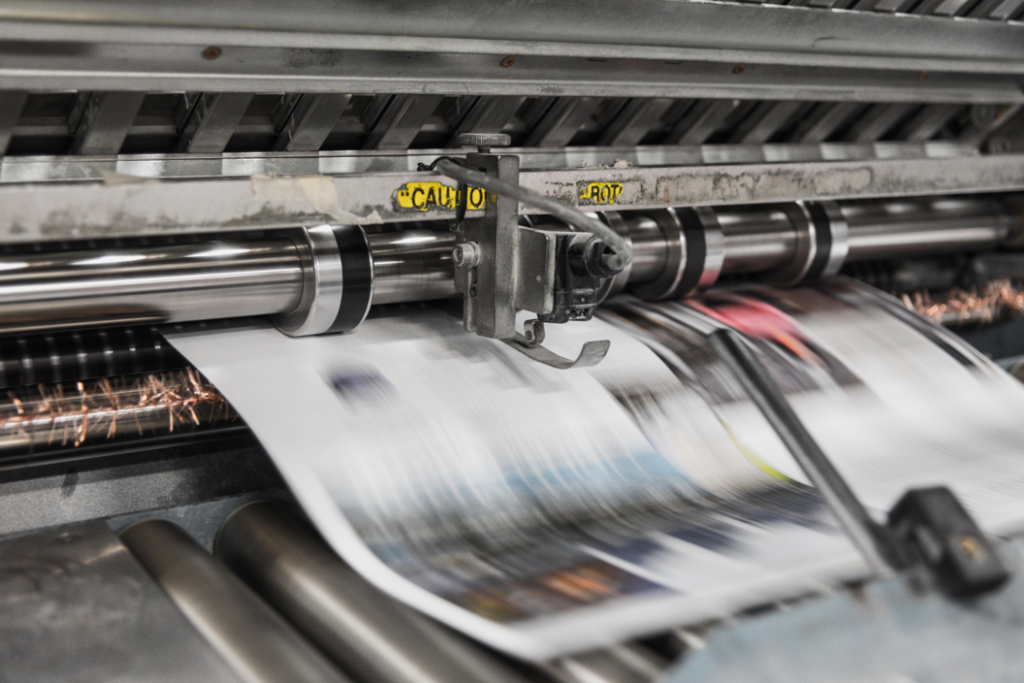 Print Finishing
Upon completion of the manufacturing process, the finishing team have the role of creating the final product from the printed materials. For example, if this is a booklet, then they will be responsible for stapling, folding and putting together the final result. This could either be done by hand for smaller batches or done by machine for larger quantities.
Packaging Technologist
For companies that offer printed packaging materials such as boxes, stickers, wraps, or anything else used to package products, a packaging technologist is a key role. This position will oversee the planning, development, design and production of the packaging products.
Typically, this role will be suitable for apprenticeship-style programmes where employees gain training on the job while completing an associated qualification. This could also suit graduates who have left university with a relevant qualification such as engineering or graphic design.
Engineering
For larger print companies, employing an inhouse engineer may be necessary to ensure that all machines are well maintained and mechanically sound. The engineer will likely carry out repairs or scheduled maintenance to keep the presses running, along with looking at new ways to streamline production processes, improve environmental impact or better manage waste disposal. For smaller companies, it may be more cost-efficient to outsource this requirement rather than paying a full-time wage.
Warehouse Management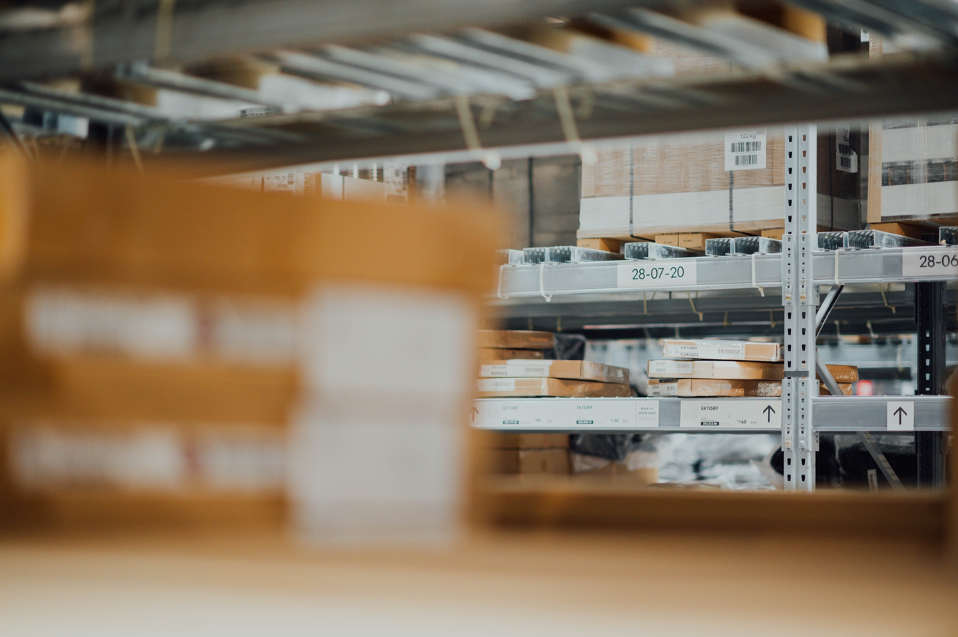 Warehouse and distribution roles are pivotal within a print business as often there are strict deadlines as to when products need to be printed and dispatched by. A warehouse team will be responsible for managing the current inventory of raw materials, accepting deliveries of new items, managing the storage of printed materials and coordinating the distribution of the final products out to the customers.
Artwork and Pre-Press
Artwork and design is a career that many young people have an aspiration to follow. Graphic design is becoming an increasingly popular field with competition being quite fierce in more populated cities such as London, Manchester and Bristol.
Although joining an agency may be a more conventional route into the profession, there is also the possibility of joining an in-house design team for a printing company. This role will be equally as varied as it would in an agency, as there are two main areas that artwork experience is required.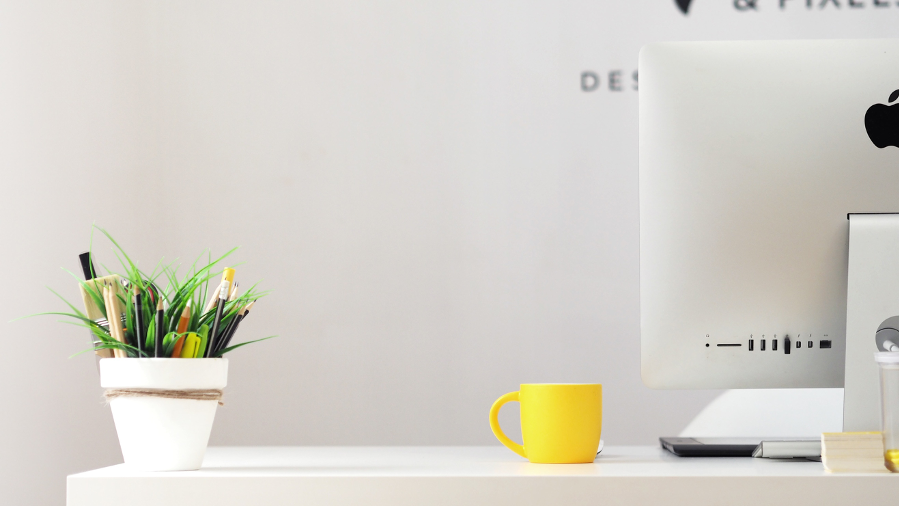 The first is design, depending on the company you work for. If like us here at Brightsea, the company has an in-house design team, then this is a great way to break into the industry without joining an agency per se. This will still offer a challenging, varied and rewarding environment and is a great place to cut your teeth as a new designer.
Secondly, there is the pre-press team, who are responsible for the adjustment and finalisation of any visuals used. They will also make the artwork 'print-ready' by adding trims and bleeds if they haven't already been put in place. This position is a little more routine and might not stretch the creative muscles as much as a design role, but still offers the opportunity to use the Adobe suite of programmes and offers vital exposure to the business.
For more information on the graphic design, environmental initiatives and the print industry in general, make sure to check out our blog here! Additionally, if you require a high-quality printing service, make sure to get in touch with us here at Brightsea! Our Exeter printing services will no doubt offer the perfect solution for your printing requirements.